Skip to content
Skip to navigation menu
Big News, LFI 2017 Intelligent Lighting Pavilion Best Booth Award Went to MOONS'
May 17, 2017
On May 9, LIGHTFAIR INTERNATIONAL 2017 was held in "City of Brotherly Love" Pennsylvania, which got global attention. As the leading and professional intelligent lighting control and driver solution supplier, MOONS' exhibited this fair with a series of new and innovative drivers, achieving prominent result. After several round of selection, MOONS' stands out for outstanding product performance, comfortable interaction experience, and elegant booth design, won Intelligent Lighting Pavilion Best Booth Award.
MOONS' booth number : Hall A, #449.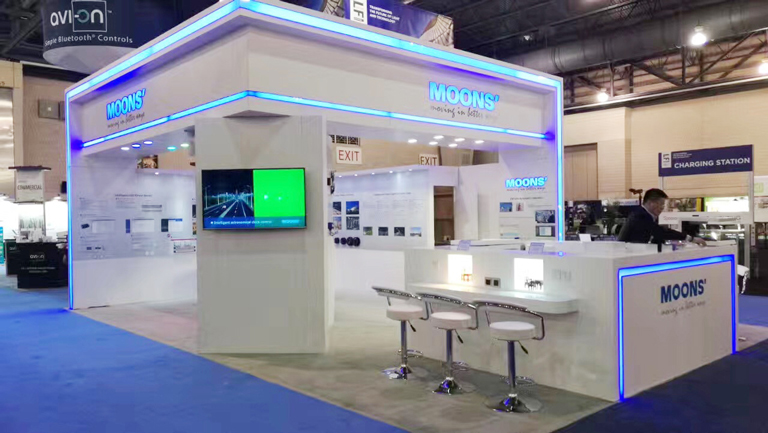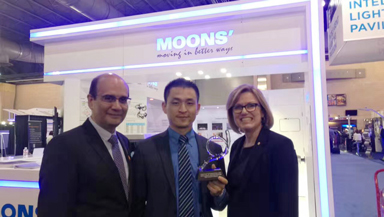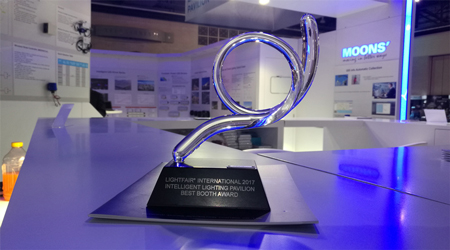 After intense preparation, MOONS' showed up with new appearance. The highlight of MOONS' booth this year is to increase function operation zone of new intelligent driver series, customers can experience the perfect dimming functions of MOONS' intelligent drivers when playing. In addition to this, the cute and traditional China little furniture articles in this area, attracting a lot of people's attention.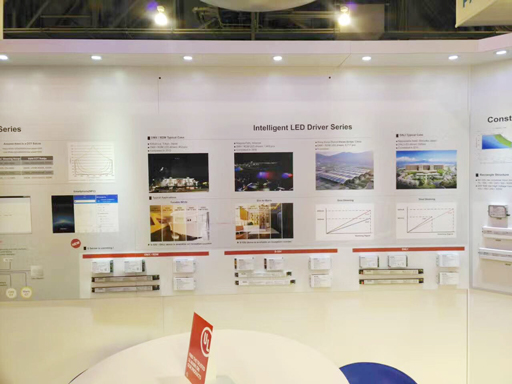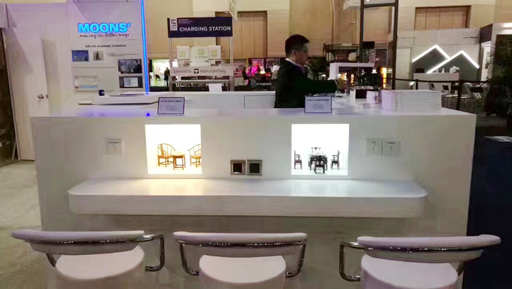 Moreover, we showed MOONS' product design concept and characteristics through the modern multimedia technology of 3D, making visitors stop to appreciate.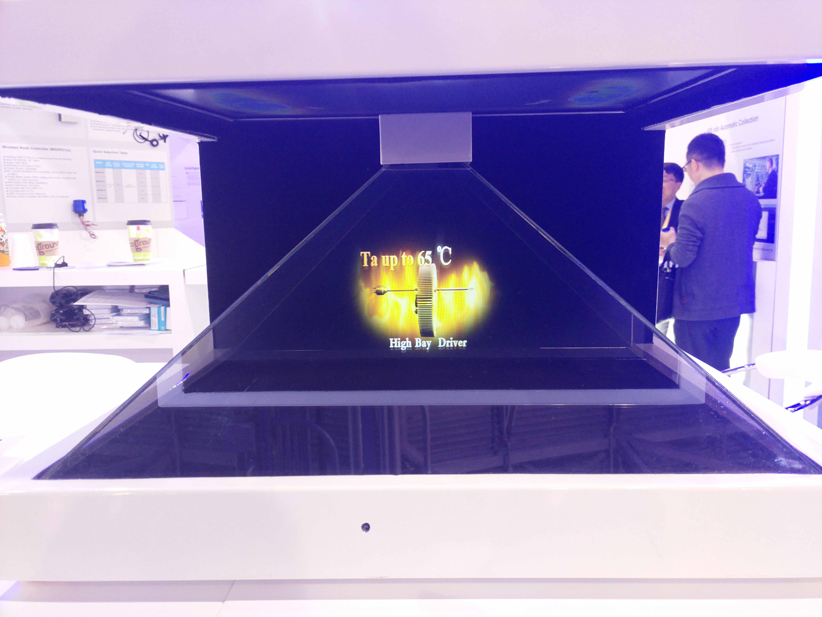 In this excellent booth, we received more than 120 group visitors from industry giant including Lutron, Samsung, Viscor, Emerson on the first day.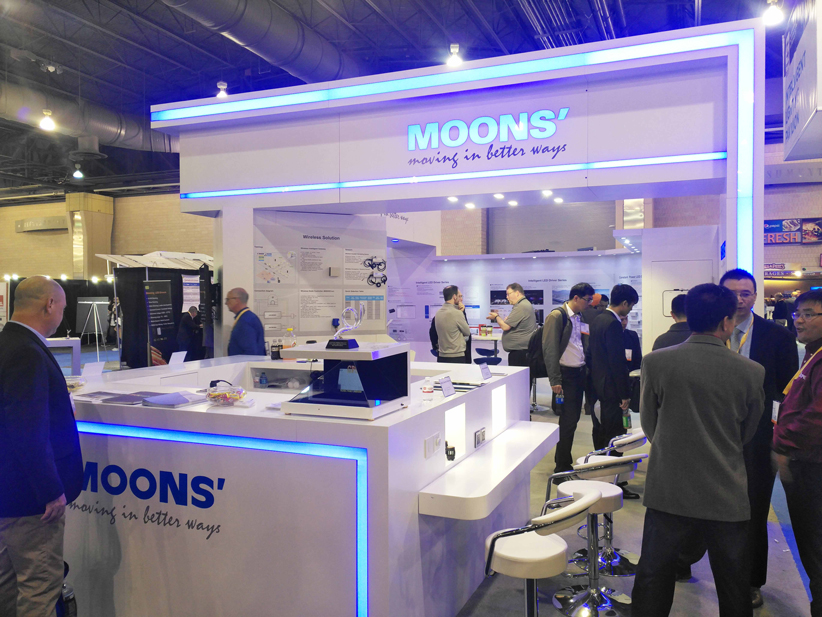 MOONS' exhibited leading and innovative products including:
White Color Tuning & Dim-to-Warm LED Driver – MOONS' will formally launch the first 50 watt, slim-line form factor dual channel, 0-10v dimmer controlled LED driver with four (4) integrated functions, including White Color Tuning and Dim-to-Warm. Using the NFC ( Near Field Communication ) feature, permits user to electronically select between four (4) of the functions they desire. In addition, the built-in microprocessor allows for the selection of the color temperature for each of the two (2) chipsets to provide the White Color Tuning or Dim-to-Warm feature. Our preview with selected fixture manufacturers has created a high level of interest in pre-orders! Please stop by our booth and see first-hand how MOONS' makes White Color Tuning ad Dim-to-Warm simple.
Intelligent, Programmable Drivers - MOONS' one of the original innovators of intelligent, programmable LED drivers has done it again! Leading edge innovation in various form factors and wattages to serve the ever-changing lighting market. For 2017, MOONS' introduces 30w, 50w, 96w and soon 15w intelligent, programmable LED drivers with 1, 2, or 4 channels using DALI (DT6/DT8), DMX/RDM, and 0-10v control with deep, flicker-free 0.1% to 100% dimming. In addition, the new "S" Series of intelligent, programmable LED drivers will feature NFC ( Near Field Communication ), and optional auxiliary power output (12vdc / 150mA), and DALI bus power (15vdc / 100mA).
Round High Bay Driver – Expanding the highly successful 260 watts Round High Bay driver, MOONS' has expanded the product line to include 60w, 100w, 160w, as well as the 260w. The unique features of the Round High Bay Driver Series include (a) universal input voltage, (b) high input voltage, (c) constant power, (d) programming, (e) auxiliary power output, (f) 0-10v / PWM control interface and (g) optional high ambient temperature performance (260w only).