MOONS' is a manufacturer of motion control, we're focus on key components of motion control, intelligent LED lighting control and industrial equipment management. We have cooperated with more than 30 international leading companies worldwide and provided them creative solutions and high quality products which are efficient, energy saving and environmental.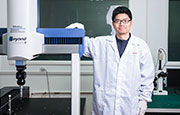 Our Mission
To provide high performance products which are environmentally friendly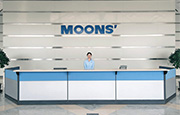 Our Vision
Be a strong player in the smart world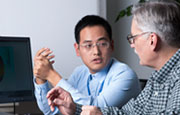 Our Value
Customer-centered and always moving in better ways focusing on Employees, Customers and the Environment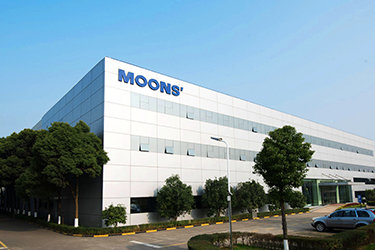 Our History
Founded in 1994, after more 20 years development, we have set up several overseas companies and domestic office. MOONS' is ambitious to grow faster through acquisitions and joint ventures.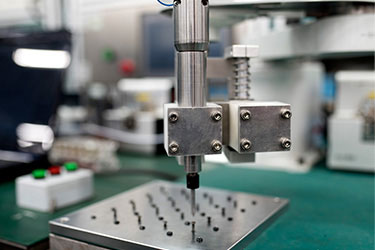 Our Patent
MOONS' insists their business development key drivers on technology development and product innovation. It sets up R&D centers in headquarter Shanghai and US. As of August 31, 2016, it owned 91 patents with certificates.