Skip to content
Skip to navigation menu
MOONS' Lights up Disney's Yacht Club Resort Convention Center
October 10, 2018
Lake Buena Vista, Florida - On the shore of the whimsical Stormalong Bay stands Disney's Yacht Club Resort. The architectural is reminiscing of the nautical towns in the area of New England.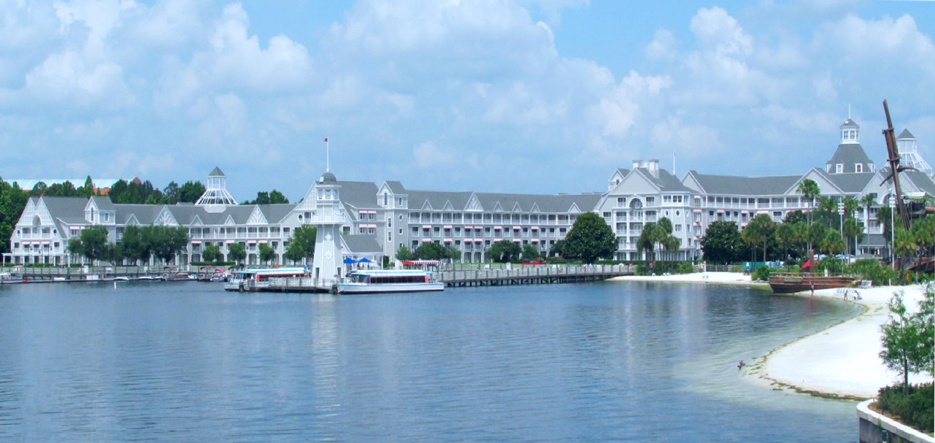 MOONS' working with Intense Lighting, a member of the Leviton family of lighting companies, provided the intelligent, programmable 96 watt LED drivers for Disney's Yacht Club Resort Convention Center. MOONS' drivers were selected due to their superior performance and DMX control capability. Over 600 of MOONS' MU096i210AQ52 single channel DMX drivers were used in the installation. Being individually addressable via the DMX controller the lighting levels can be adjusted for the specific convention requirements. In addition, MOONS' intelligent programmable LED drivers can dim, totally flicker free to 0.1% providing a dark, light free environment.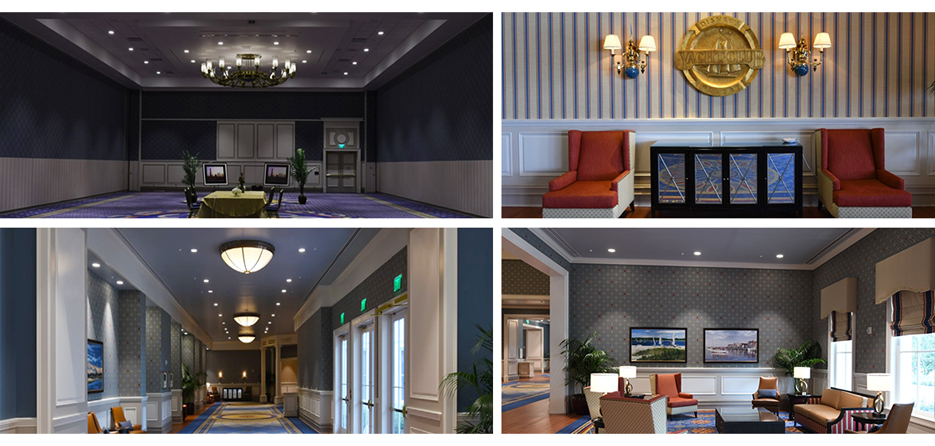 MOONS' intelligent, programmable LED drivers are designed for high performance and demanding applications. Previous high profile installations include (a) the re-lighting of Niagara Falls and (b) the Eiffel Tower.