Skip to content
Skip to navigation menu
New Designed Slotless for Ventilator – ECU16024 Series
May 25, 2020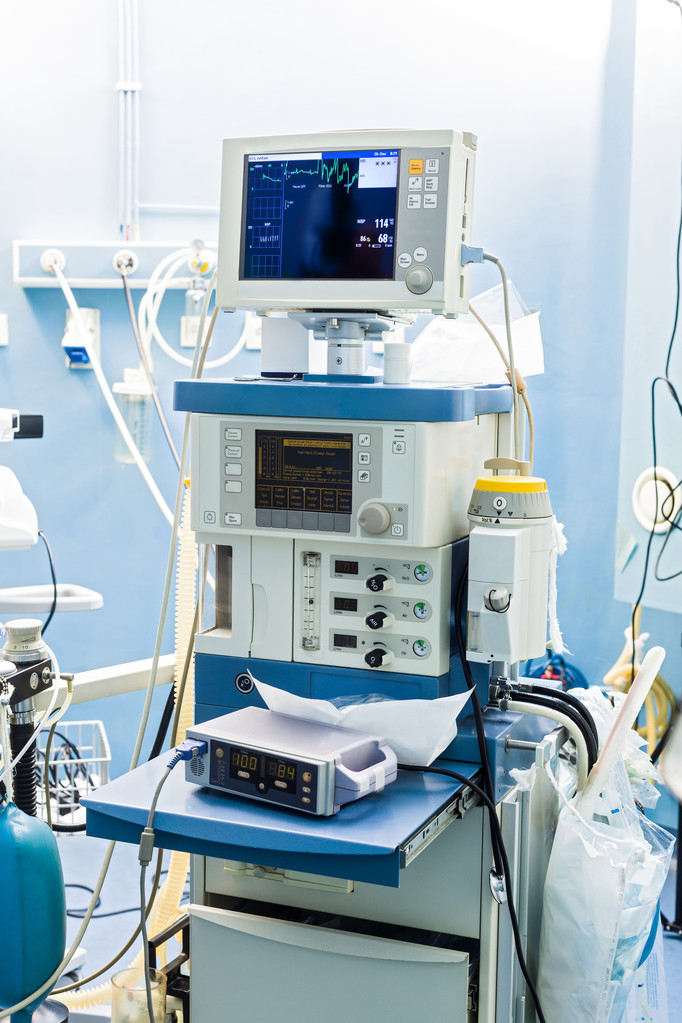 COVID-19 pandemic globally from this year. This is a challenging time for all of us, but we will continue to make decisions guided by our core values to support our global community. The rapid spread of the virus in the world led to an explosive increase in the demand for ventilators, which can replace, control or change a person's normal physiological breathing, increase lung ventilation, improve breathing function, reduce breathing work consumption, and save heart reserve capacity. The device requires not only high speed and high torque, but also extremely low noise and very long life. One of the core components of a ventilator – high performance slotless motor faced with a huge shortage. MOONS' cooperated with well-known companies in North America and developed several slotless motors for ventilators in a short period of time, and began to supply in large quantities from April.
MOONS' ECU16024 series slotless motors reduces the size of the motor-blower assembly while ensuring higher pressure and flow. The motor is quiet, reliable, and efficient, and can efficiently drive the ventilator blower through battery power.
Ø16mm * L24mm, 15000rpm, 5W, Integrated driver design.
ECU16024Hxx (hall sensor)

ECU16024Dxx (integrated control)
New products ECU16024 also maintain high performance with high power density and high efficiency. Also the slotless design guarantees smooth rotation and low operation noise. Speed up to 20,000 rpm. Integrated driver provide customer more easier control and ensures the precision and reliability.
According to optimize electromagnetic and structure design, MOONS' ECU16024 motor provide higher output power than competing products, which are more fit with the higher speed and power requirements of today's automation. We also keep the better temperature rising.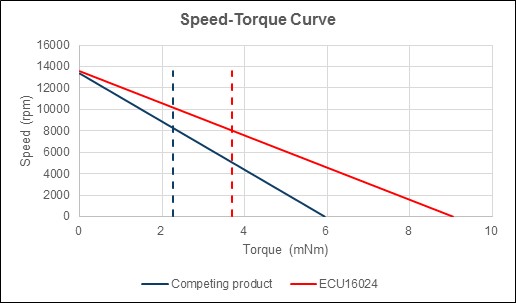 MOONS' is constantly committed to the development of new products and provides customers with more performance value experience at the same cost. We have been developing new medium and high-speed slotless product, with the same design idea, we will provide more performance advantage comparing to existing market product.