Skip to content
Skip to navigation menu
Congratulations on the Successful Launch and Operation of MOONS' Taicang Plant
September 30, 2022
On September 30, 2022, MOONS' Taicang Plant was successfully launched and officially put into operation!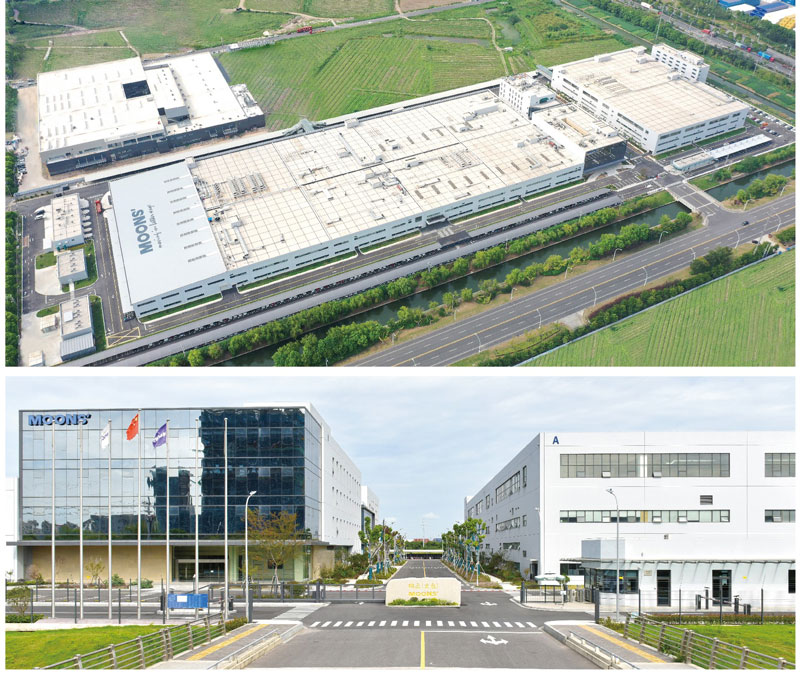 MOONS' Taicang Plant is located at Taicang Port with convenient transportation, it covers an area of 150 mu (about 10.005 hectares) and a total construction area of around 120,000 m2. It's mainly engaged in the production and manufacturing of stepper motors, brushless DC motors, Servo motors, Servo drives, intelligent LED drivers, power supplies and harness. Once in full production, it would double the manufacturing capacity in the new factory than MOONS' Shanghai facility.
MOONS' Taicang Plant's launch and operation mark a new starting point and this new environmentally-friendly factory will enhance the ability of MOONS' to grow the business substantially, and for sure will support the long-term development of MOONS'.