Skip to content
Skip to navigation menu
ID

15W DALI Solo Series

MOONS' DALI Intelligent driver is ideal for stage, landscape, Architecture, Agriculture Lighting applications. Dimming two channels on the driver via DALI dimming equipment.
● Input voltage: 100~240 VAC
● Dimming performance: 0→0.1%→100% dimming range, Flicker Free, Linear/Logarithmic Curve,16 bits resolution
● Output range (two options)
1) 200-700mA settable output current, 12-50Vdc output voltage range
2) 200-1050mA settable output current, 2.5-15Vdc output voltage range
● Surge: L-N: 1KV, L/N-FG: 2KV
● Waterproof: IP20, Built-in type
● 5-year Warranty
* Free shipping to North America and most of Europe for orders of $100 or more
Buyer Protection:
Free Exchange
if the item has quality problems within 1 year.
Learn more
Description
Since LED lighting becomes more are more popular in daily life, the variety of LED luminaire has been various.
Small power LED luminaire with low Vf is one kind as well. MOONS' 15W series is developed for these kind luminaires.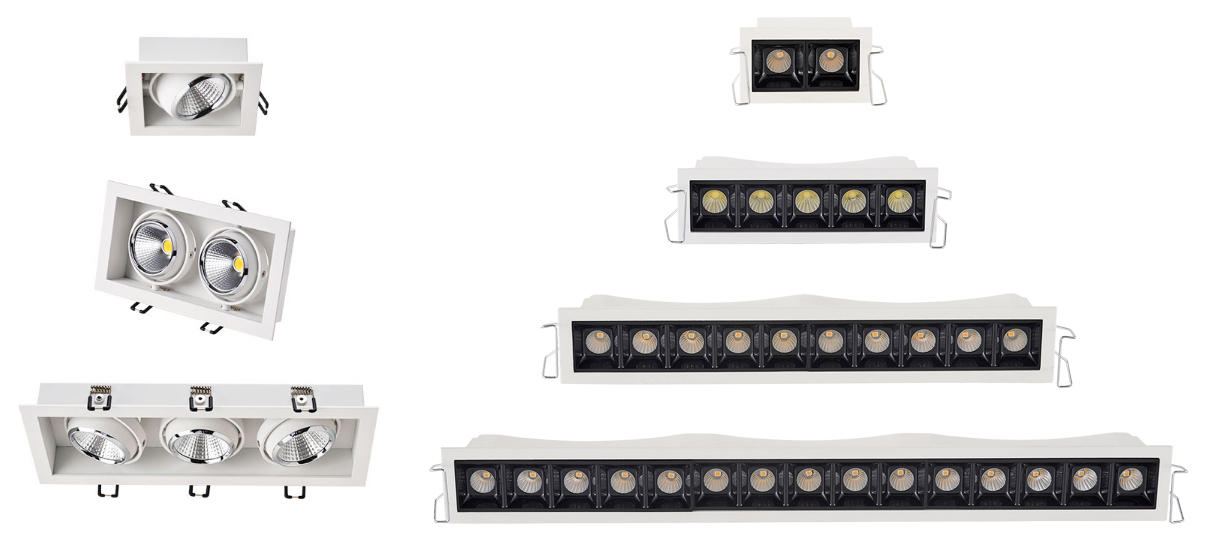 Specification
Part Number
Output Voltage Range
Output Current Range
Dimming
With Bracket
Certificate
MU015S070AQI340
12-50 VDC
200-700 mA
DALI Type 6
X
PSE
MU015S070AQI370
12-50 VDC
200-700 mA
√
MU015S105AQI340
2.5-15 VDC
200-1050 mA
X
MU015S105AQI370
2.5-15 VDC
200-1050 mA
√
Model Encoding