R&D and Patent
MOONS' insists their business development key drivers on technology development and product innovation. It sets up R&D centers in headquarter Shanghai and subsidiaries companies of AMP and Lin Engineering in US. As of June 30, 2016, MOONS' has more than 2500 employees worldwide, amongst more than 100 employees are specialized in research and development.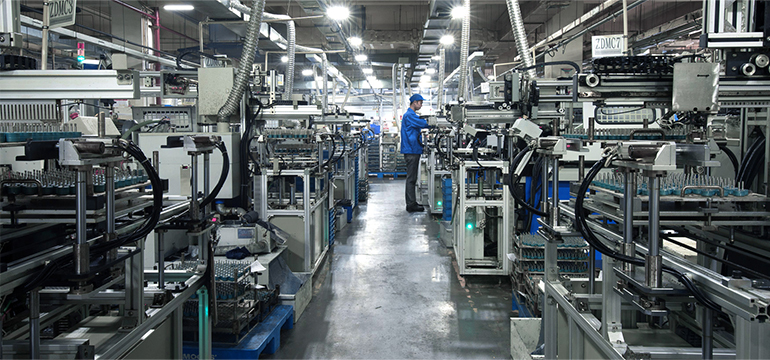 MOONS' is aiming to keep leading the industry technology worldwide and keeping on developing new products and new technologies to meet market trends, thus strengthens their core competitiveness and profits. The talents of R&D centers are from motor and drives, LED intelligent control and drives, equipment total solutions and etc.
As of August 31, 2016, it owned 91 patents with certificates, including 8 patents for invention, 73 patents for utility models and 10 patents for appearance. It has achieved 53 software copyrights together with subsidiaries.